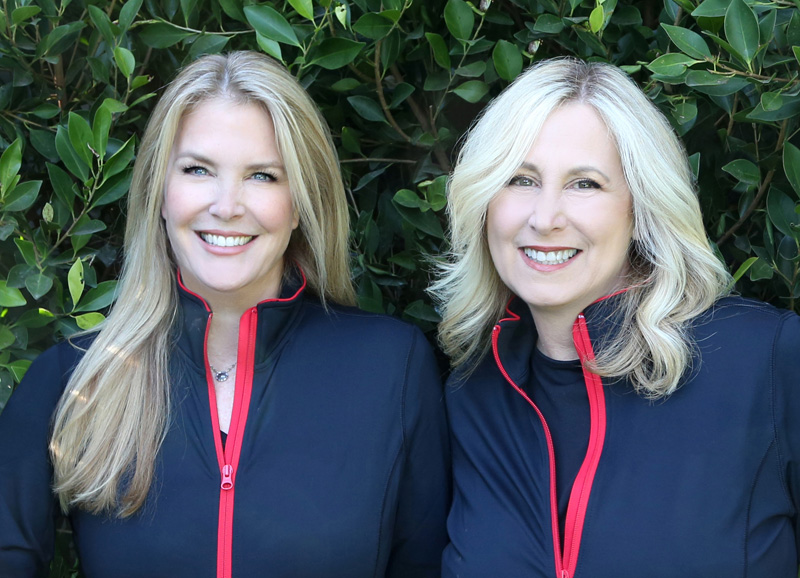 Meet
Tracey Feder

Real Estate Group
As a real estate professional for the past 25 years, Tracey Feder has established herself as responsible, knowledgeable and caring. She approaches each transaction with the attentive eye for detail that assures her clients they will be represented fairly and accurately.
Tracey grew up in Vermont, where her mother had a real estate brokerage company. She attended Fordham University in New York, traveled extensively throughout Europe and won awards in competitive downhill skiing and tennis.
"The unifying factor in my professional life is discipline," Tracey explains. "Success is a combination of careful preparation, focus, hard work, and the ability to listen and communicate clearly. You have to be alert and responsive to the needs of your clients."
Her friendly and knowledgeable approach has won Tracey the respect of her colleagues and clients alike. Her strong work ethic enabled her to meet her goal to become "the #1 Realtor in sales volume and units sold and top 2% of all agents company wide" in her previous office. Since her move to Keller Williams Encino-Sherman Oaks in 2020, she has consistently ranked in the TOP 10 in her office of over 500 agents. Her brokerage had an amazing year in 2021 with over 2 Billion in sales volume.
Tracey likes to be known as the real estate agent that goes the extra mile for her clients. She loves a challenge and prides herself on getting the job done.
Tracey is a longtime resident of Studio City where she raised her two daughters, Cara and Lauren and now resides in Valley Village with her fiancé, Andrew and their 3 dogs, Max, Sadie, and Frankie.